This is a personal homepage. You don't see many of them anymore these days but I'm stubborn. The purpose of this site is to host my blog and various programming projects. Blog updates are infrequent. There is no schedule.
I'm into games and anime. When I'm not a slacker I try to get good at drawing or am busy with a programming project. I've also gotten into taking pictures a bit but I don't get around enough so it's mostly the same stuff not worth posting here.
Subscribe
To be notified of blog and site updates add the URL https://www.tohya.net/feed.rss to an rss reader of your choice (e.g. quiterss).
My wealth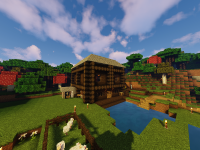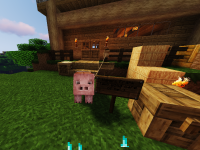 More
My High Scores
My Best Times
My Anime List
My TV List
My Manga/LN List
My Game List
Credits
The banner image is shamelessly ripped from the Tsukihime remake. Go and play it.
Website history